We Specialise In Building Your Visualisation Tools
Our Partner & Client list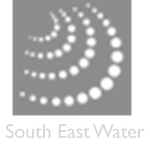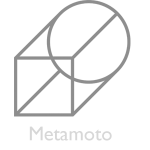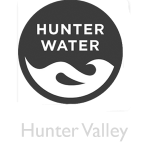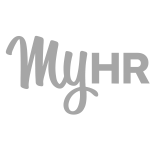 Showcase of Projects Developed
All our projects vary in size but that's the beauty of a SLACK Solution, we can build a team around your requirements. Large enterprise solution or a quick prototype to win the hearts and minds of your project champions
Scalability and flexibility is our strength. Our global resource pool is people we have worked with before and happy to work with again.
We partnered up with the GIS team at South East Water to transition them into a Microsoft server platform that will manage both new and existing 3D assets. Building towards a real time streaming and performance to view their vast network data
Utilities have a lot of assets. We created a set of features and tools which seamlessly plugin into the 3D editing workflow, allowing users to quickly manage and store asset on any item in the 3D scene or model. The user can associate any media with any item, creating a repository of reference materials eg. docs, images, avi. Building a digital twin of what is on-site.
You could add in an Augmented platform which could have location-based information fed to you whilst standing on-site.
If you would like to know more, feel free to get in touch and we would be happy to discuss what could be possible for you.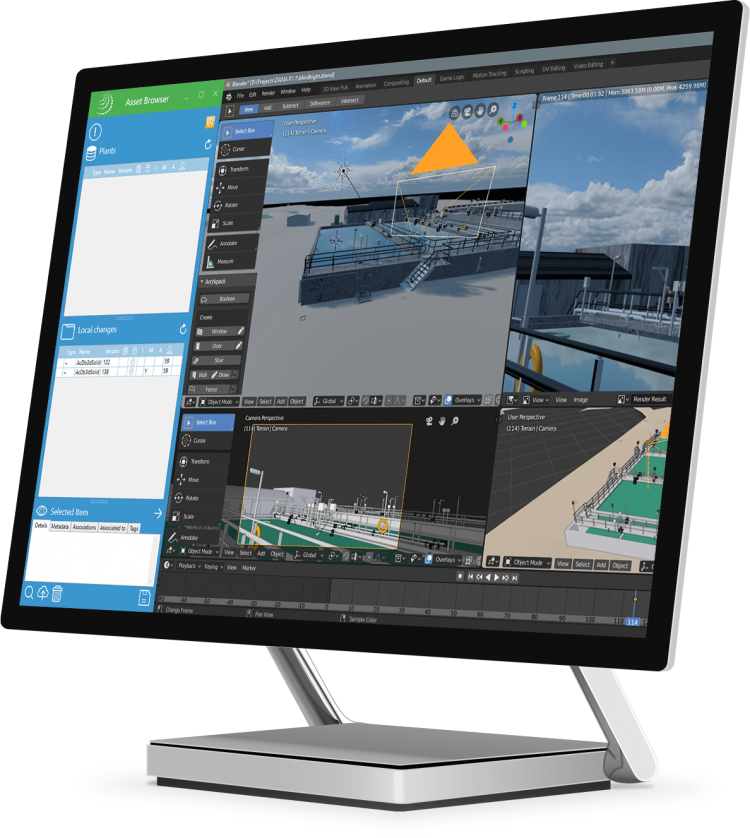 Together with the team from MetaMoto, we developed FRED. An augmented water pump prototype that showcases possible uses of augmented reality. With a view of repurposing 3D assets and opening them up to everyone.
Augmented BIM with 4D and 5 D concepts
Full 1:1 scale Concept pump running animation
Associated media and documents
FREE to download on APP STORE
Run a fully functional water pump on your desktop or see it full 1:1 scale anywhere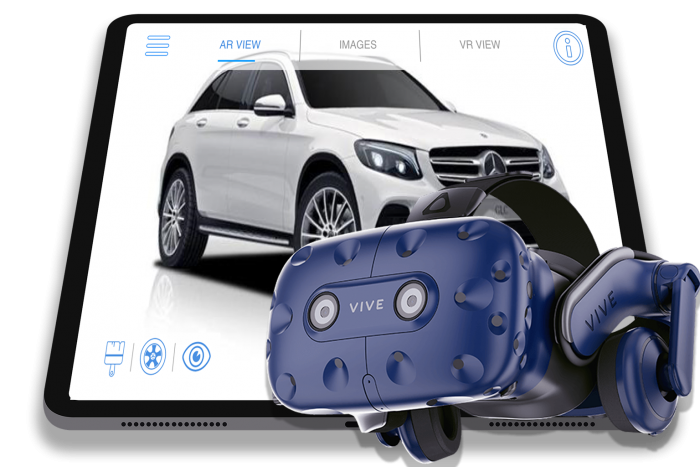 We worked with the Melbourne based EON team in Australia where we helped build the 3D content for the AR and VR visualisation of luxury motor vehicles.  The HTC  prototype would give you an immersive experience allowing you to interact with the car. The Augmented concept on the phone gave the user an interface  to drop the car into any location eg. Your own driveway?
CarMR -HTC Vive virtual reality prototypes
Augmented user experience prototype
Interactive animation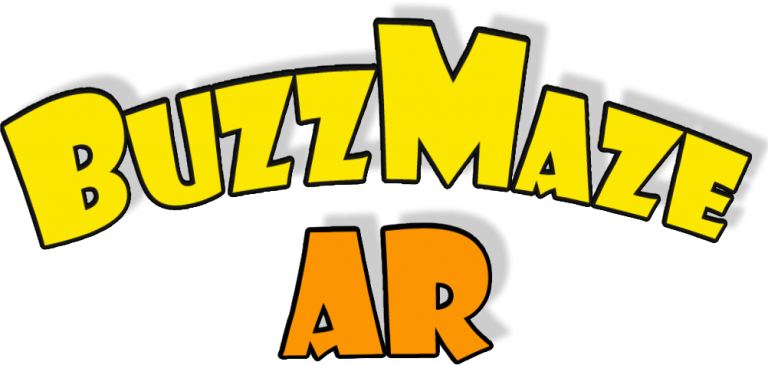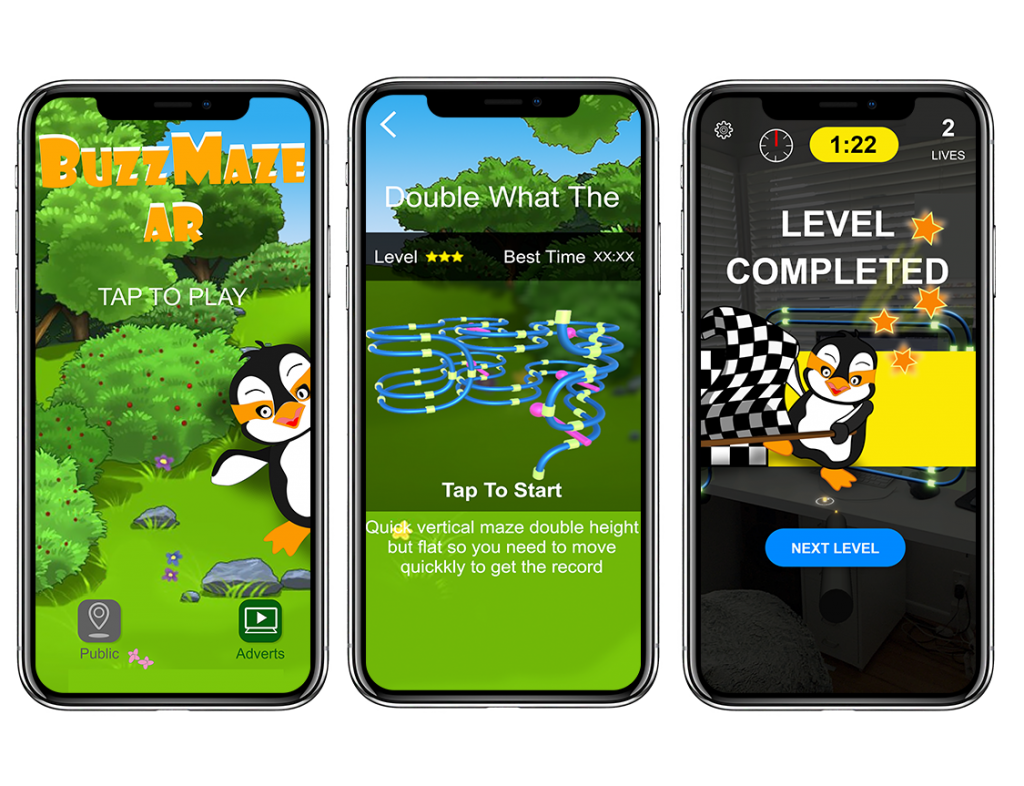 BuzzMaze AR is an interactive location-based augmented application with photo realistic animations, so it all looks "Amazing".  
Currently, you manually place the maze but we could place them anywhere on the planet at any GPS location.
We thought what better way to get user feedback on AR usability than in a game play
FREE to download and play from the APP STORE
Powered by 100% NZ Coffee